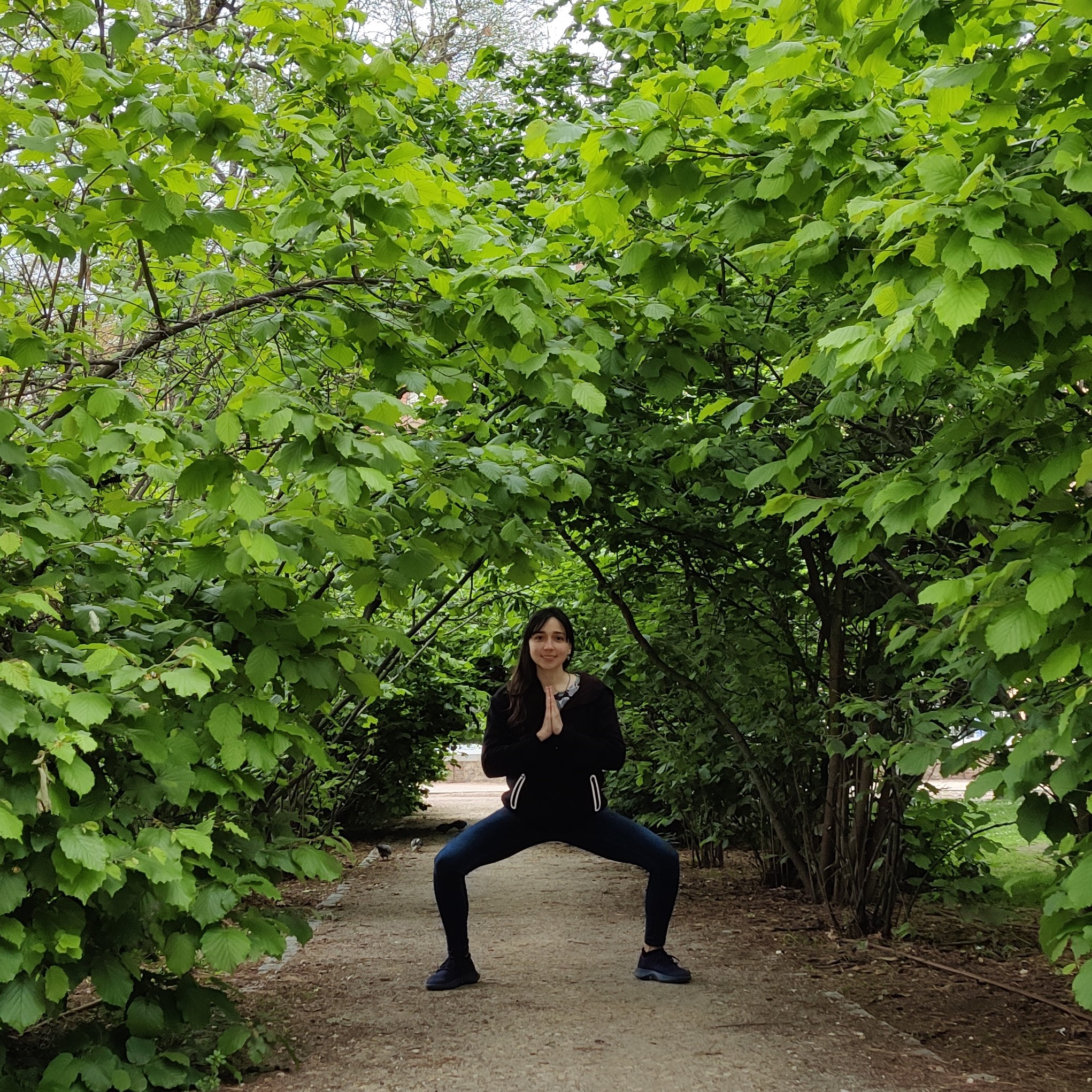 Your body is your temple
We all know our body is what allows us to experience this physical experience in this particular planet. Doesn't make sense then to take care of it and nourish it in the best possible way?
That is why I want to share a little bit of what I've been learning in regards to skin and hair care. I didn't have a skincare routine before. I used to feel my face so dryyyy! Especially during winter here in Ireland. This is not the case anymore. I'm using Monat's Be Gentle line and the results are really impressive; my skin feels more hydrated and smells amazing. I use my skincare routine now as part of my night rituals, and I swear my skin feels super hydrated after completing the routine steps.
From now on I want to honour my body using naturally based, vegan, cruelty-free, healthy ageing haircare and skincare products like the ones Monat offers.
Of course, I also support local businesses that provide handmade products. Have you seen By Grace Skincare handmade soaps on Instagram? I really wish I could have more time to prepare my own natural products but I simply don't have that time for it so I'm testing a variety of products in the market that I resonate with. Monat seems to be one of those so I'd like to recommend them for those curious shoppers who care about animal rights and want to take care of their hair and skin with high-quality and natural products.