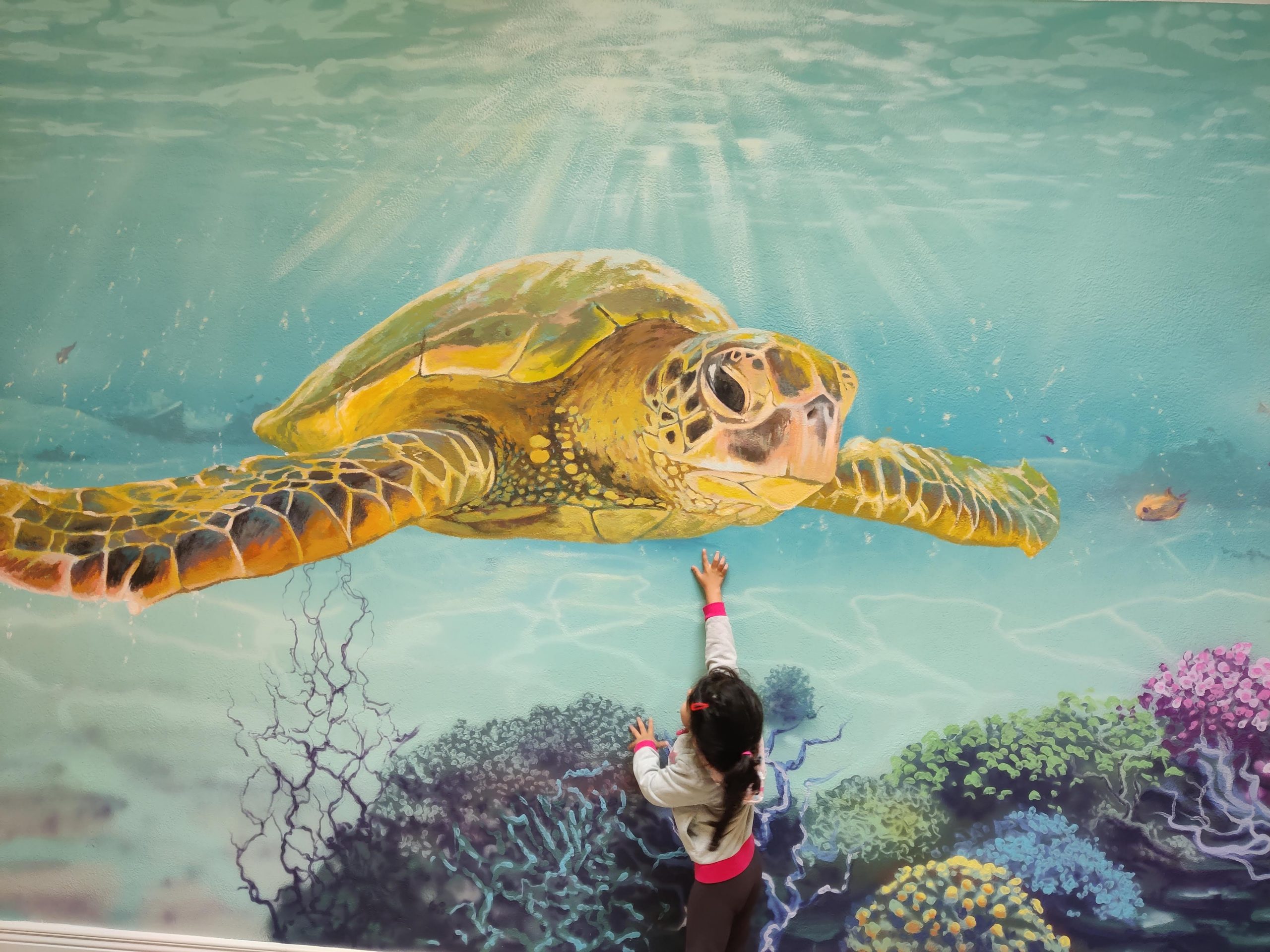 To my daughter. I wish I could give you more.
Sorry love, I wish I could give you a world without tears. On the contrary, I have welcomed you to a world full of uncertainty. We can only hold on to hope. There's also awareness and breathing, meditation and contemplation of the world, but you still have time to learn about those.
I wish others understood you the way I do. In this world, things are a bit complicated, mainly because we are part of Western society and its rules: Don't feel, don't complain, don't… Additionally to that, our egos feed into the essence of the Western culture, and we suffer because we can't have it all.
There's so much for you to understand. I am here if you need me. I'll do what I can to show you the way. I hope not to confuse you because sometimes I am confused as well.
Your dad and I have given you a genetic suitcase of good and bad stuff. We are not perfect. We do what we can. I am not sure how to help you more with the consequences of that.
I've given you all my love, my energy and my patience. I've let you touch my most secret wounds. Perhaps I'm giving you way too much.
Sorry love, I wish I could give you all the things you need, but even me, mom, I also have a limit.
We are on the same boat, sailing life with the tools that have been given to us.
Despite everything, I love you, beautiful soul.