Hello! I'm Lady Yanina Jerez
A soul like you experiencing life in a physical body - Blogger - Digital Fundraiser - Mom
Yoga Instructor - Follow me on Instagram @ladyyogaflow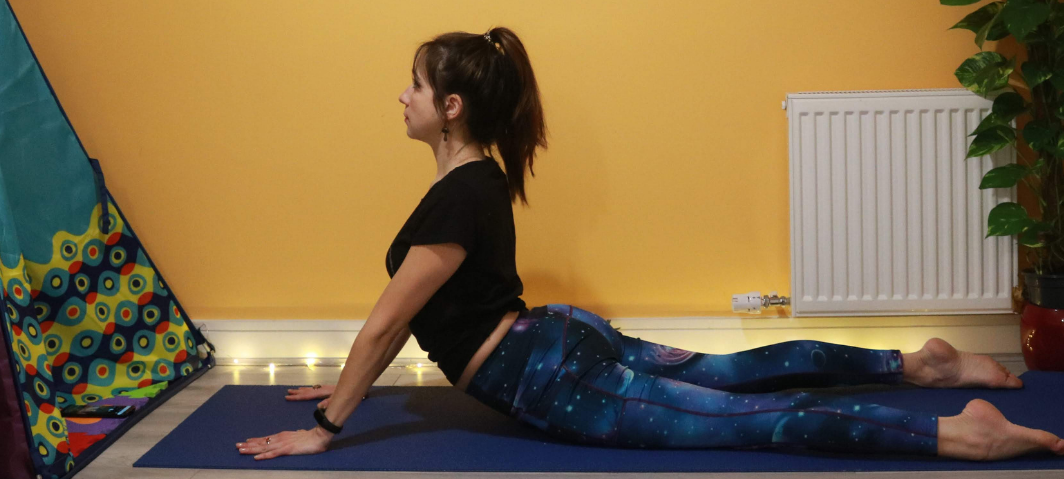 Lady's yoga journey began in 2009 in Venezuela when a friend invited her to join a yoga class in the park after her day job as a digital media coordinator. She felt deeply connected to mother earth while practicing yoga for the first time. Little did she know then that she would become a yoga instructor about 10 years later in Dublin where she would complete her 250 hrs training in Samadhi Yoga Studios.
Lady has been living in Ireland for almost 7 years, she's a mother of a 3-year-old little girl and her yoga practice is the only thing that ground her and makes her feel at home. Her practice helps her to deal with the challenges of motherhood and to cope with anxiety and depression as well.
Lady thinks each yoga class is like a story tale written by the soul of a yoga instructor and deeply felt by the body and mind of a yoga student looking for something within. She believes yoga is about stretching your back and legs, but ultimately is about observing how we feel, connecting with the breath and gently letting go the fluctuations of the mind, finding comfort and a sense divine presence from the sacred space of the heart.
Would you like to practice with me?
There are many yoga styles and teachers... Practice with me if you like relaxation, mindfulness and want to incorporate a holistic wellness view on and off the mat.
My Personal Journey
I discovered yoga asanas in 2009 and I felt in love with the practice and the philosophy behind it as well. I'm glad to share my experience with the world. I also love writing, so go ahead and read my blog to find out more about my yoga journey (on and off the mat). Thank you!
What is yoga?
To me, yoga is more than a physical practice… However, you can start discovering its benefits even if you only focus on its physical side. Just remember, flexibility is not the main focus of yoga as many people believe. There are 8 limbs of yoga and the intention of practicing is to integrate the physical, mental, emotional and spiritual self – back to the true nature of your soul.
Certificates:
250 Hour Yoga Teacher Training
@ Samadhi Studios Ireland 2016-2017
Kidding Around Yoga for children
Dec. 2018
Holistic and Sports Massage
@ Holistic College Dublin 2014-2015