Yoga from the heart classes 1 to 1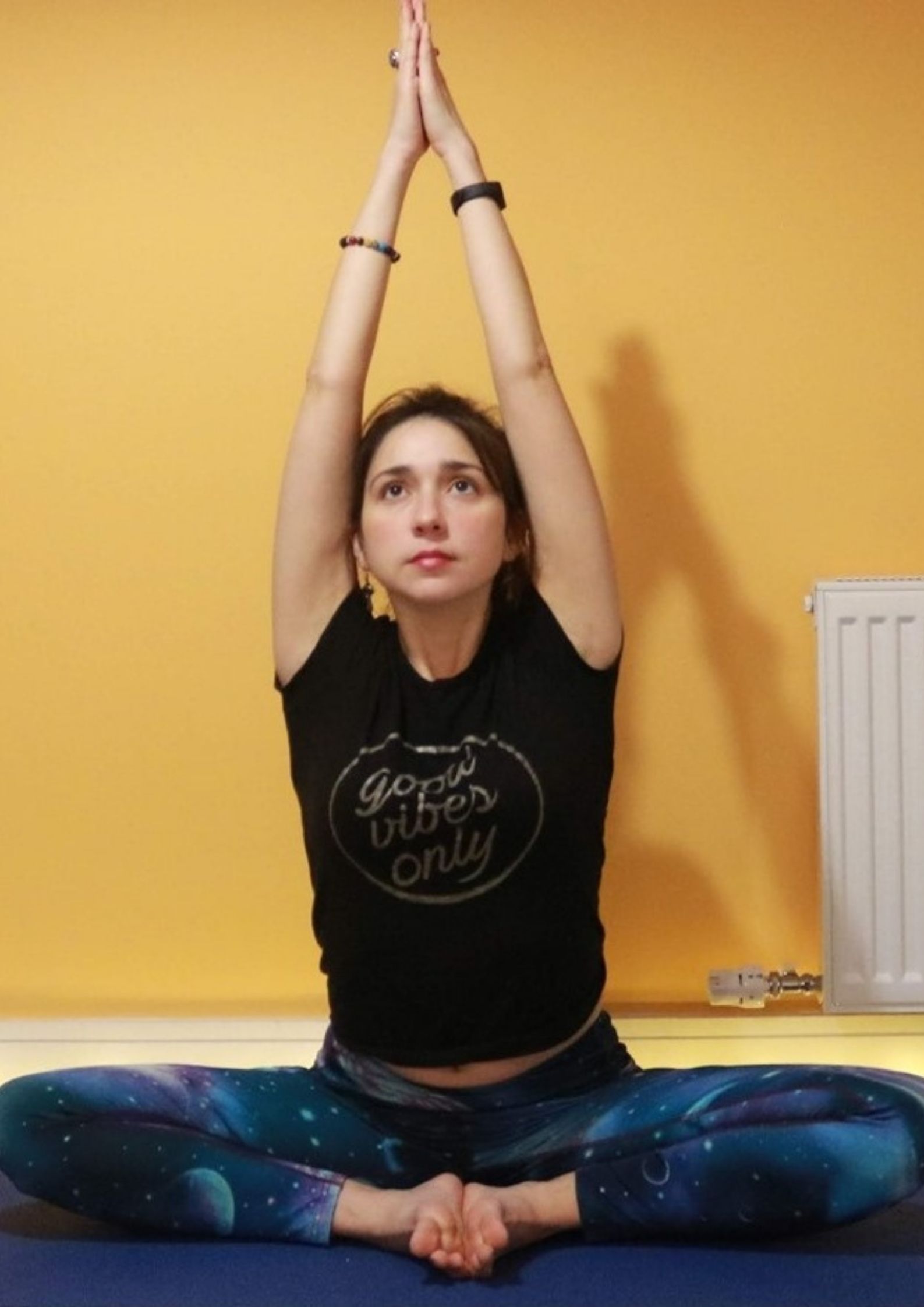 Yoga from the heart classes 1 to 1
Practice yoga with Lady Nina  
Option A 
Once a month session via Zoom. Includes:
Printable Wellness Journal (PDF format).
Holistic Poster (printed format without frame).
20 min yoga to discuss how you feel and what do you want to achieve through your yoga practice
60 min yoga class including relaxation and meditation
Cost: €40
Option B
Same holistic gifts as above for 3 classes over a period of 6 weeks
Cost: €100
Option C
7 weeks yoga journey 1 to 1 via Zoom. Includes:
Same holistic gifts as above
7 yoga classes based on the chakras - including discussion, relaxation and meditation.
Support via What's App to reflect upon each chakra every week.
Unlimited access to private Youtube playlists 10-15 most recent recorded classes and meditations with Lady.
Cost: €210
-
If you prefer, you can pay/donate via Paypal
Contact me for more details if you want to make a payment/donation via Revolut? 
Alternatively, click the button below to pay by credit/debit card now: