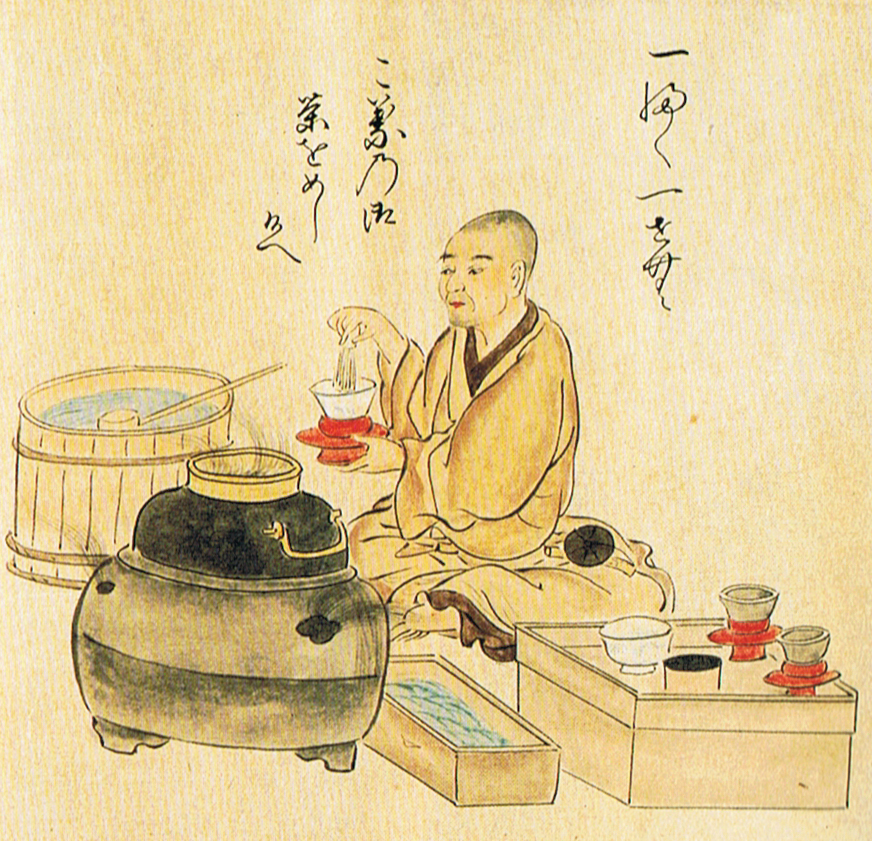 You can't fill a cup that is already full
I want to tell you a story. I'm not sure where to start. I only know that this story is about my heart being broken into thousand pieces. It's not a love story. Not a huge loss of someone I love or anything you would consider major in life (or maybe it is). But it's a story about how sometimes working on a project that is no longer in line with your soul's purpose can make you cry. Even if it's for a great cause, there are people, tasks and circumstances that can make your life hell if you're not listening to your inner self saying: This is not where you truly belong!
Sometimes our day jobs define us… and that was happening to me, but I couldn't cope anymore. Denying my true feelings was hurting me and I needed to follow that inner voice that told me to let go and move forward. Maybe someone else was eagerly waiting for my place, asking the universe for their dream to come true and take my position, even without knowing me.
You can't fill a cup that is already full
I had to empty myself, create space for something new to arise… Otherwise, I would lose touch with my true self and what is ready to shine. We need to learn to trust our intuition, to find that inner mountain within ourselves and to feel confident enough to let go and open our hearts to receive.
Money is energy!
Can money make us stay in situations we don't fit anymore? From the ego point of view, the answer is YES, for the soul is a big NO. Which one would you pay attention to?
Money is energy and it doesn't have to come from a source of suffering or a lack of purpose. We need to find deep in our hearts what we really want and stop paying attention to the fear that paralyses us. Tolerating stress and anxiety for money is not worth it, no matter what our egos say.
What motivates you to work? Is it just the money? Are you enjoying what you do? Do you feel is part of your purpose or personal development? If the answer is no, then it's time to move on, let the universe guide you and stand confident to new beginnings.
In my case, what need is to focus on wellbeing, mental health and spiritual awakening. I won't let fear block my dreams, and I truly hope you get inspired to do the same.
If you would like to be part of a 1-to-1 yoga journey with me read more here.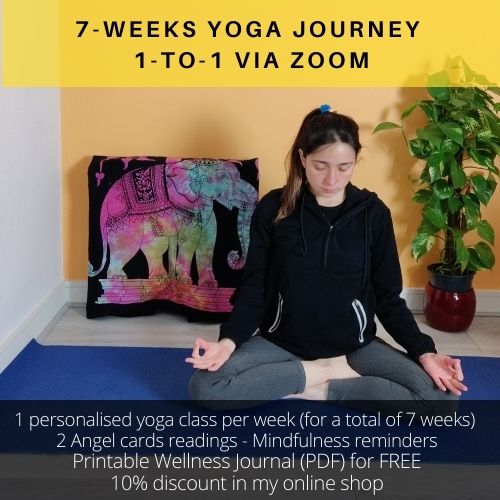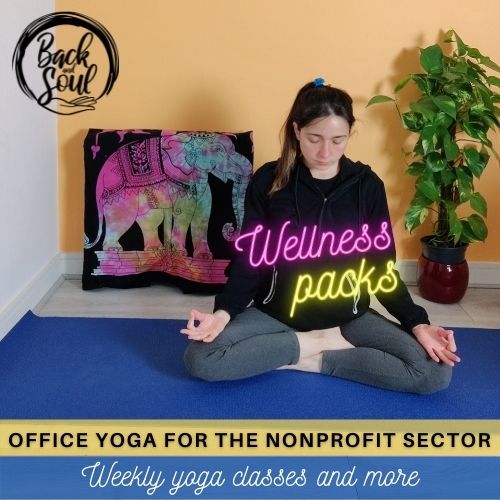 For more details get In touch here.
Source of the image by Tom Das blog